Sale!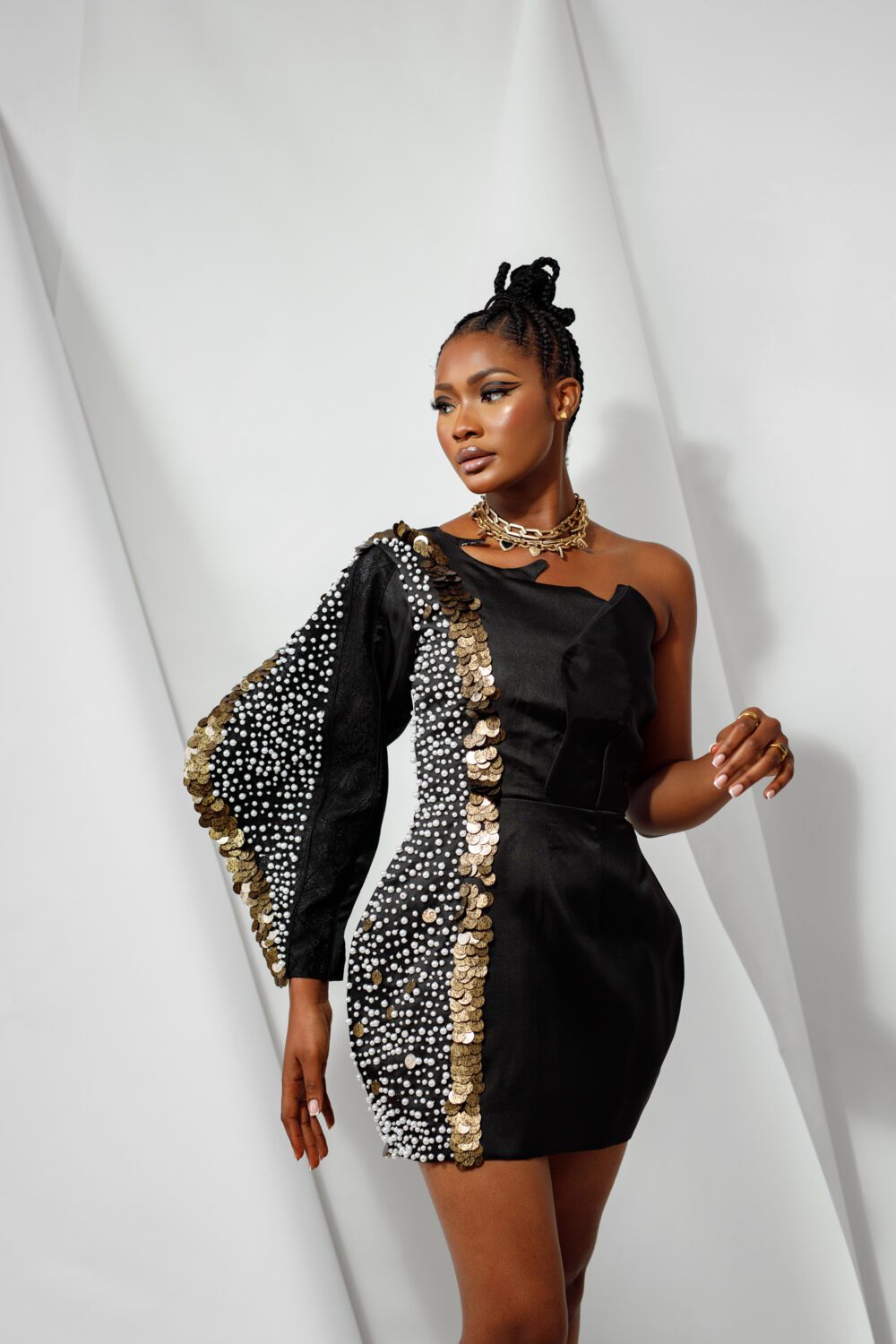 EZINNE DRESS
A Perfect Elegant , structured Dress every Lady deluxe should own .
Ezinne Dress is a statement Piece , a Gorgeous go to mini dress for every occasion.
Ezinne Mini was created to accentuate the body in the right places , making you feel exceptionally Beautiful.
A Well crafted dress with beads, to her Lace toppings on Sleeve, ezinne is a Must have.
LADYDELUXE: Structured Mini Dress.
FABRIC: Silk Satin
FIT: True to size
MODEL: 5'11 Wearing a size 8
CARE: Gentle Dry-clean only.